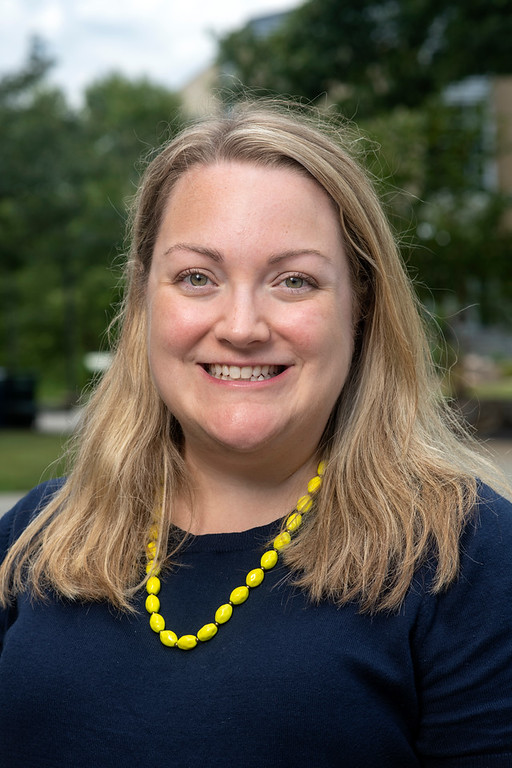 I am very honored to serve as chair of the Staff Senate. Our goals are to educate staff about opportunities and updates that affect their work-life; advocate for staff interests and well-being; and appreciate staff for all the hard work and contributions they give to Mason.
I invite you to join us at a General Meeting, reach out and send us a message, or talk to one of your senators about what is most important to you as a staff member at Mason.
We are here to listen.
Go Mason!
Lauren Clark Reuscher
Chair, Staff Senate