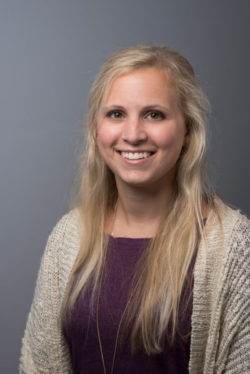 The Staff Senate, in partnership with the Faculty Senate and Chairs and Directors group, rallied to address Governor Youngkin's telework policy for state employees. We connected and collaborated with many of you during a special session on May 18 to ask questions, voice concerns, and solicit guidance from our colleagues and university leadership on how we can effectively navigate the first step of the policy: the telework form.  
This is only the beginning. As we heard from Mark Smith, executive director of Mason's State Government Relations, when he presented to the Staff Senate on June 1, Mason submitted several hundred telework requests to Richmond. As we await determinations on those requests, both senates and the Chairs and Directors group are staying actively engaged so we can be ready to tackle any next steps. We will keep you posted.  
As always, the Staff Senate values your suggestions and feedback. Please reach out with questions or concerns through our online contact form. 
Erin Iacangelo Rogers
Chair, Staff Senate