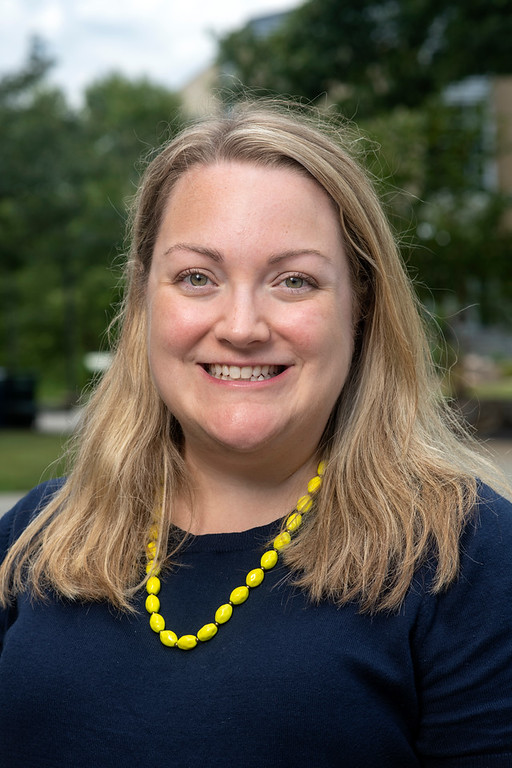 Dear Mason Staff,
I hope you had a restful winter break and were able to enjoy time with family and friends.
When a new semester begins, staff always have long "to-do" lists as we welcome our students back to campus. But with the start of this new semester—and decade—there is much to look forward to at Mason!
As you know, Mason is currently in the process of selecting its next president. I encourage you to follow the presidential search at presidentialsearch.gmu.edu. I am serving as the staff representative on the search committee, and our work is underway. The coming months will be a dynamic time for Mason, as the university selects its next leader.
The Staff Senate has lined up guest speakers for our spring meetings. Our February meeting will feature Josh Kinchen from LGBTQ+ Resources, who will share information about Mason's recently updated Chosen Names and Pronouns Policy. This policy supports both students and employees, so it is vital for staff to be informed and help increase awareness of this initiative.
I am also delighted to share that we have a new vice chair of the Staff Senate, Erin Iacangelo Rogers. Erin has served as a Staff Senator since 2016, and she has demonstrated exceptional leadership skills as co-chair of our Events Committee. As we welcome Erin into her new role, I also want to thank Jenna McGwin, our former vice chair, for her outstanding service to the senate.
This is an exciting time for me personally, as well. My husband and I are preparing to welcome our second child, and time seems to be moving very quickly for me at the moment. I am looking forward to what the coming months will hold for my family. While I am away on maternity leave, I know that the senate will be in wonderful hands with Erin, our incredible administrative assistant Amanda Corrigan, and all the senators who work hard to represent you every day.
I wish you all the best as the new semester begins!
Lauren Clark Reuscher
Chair, Staff Senate
Lclarkg@gmu.edu