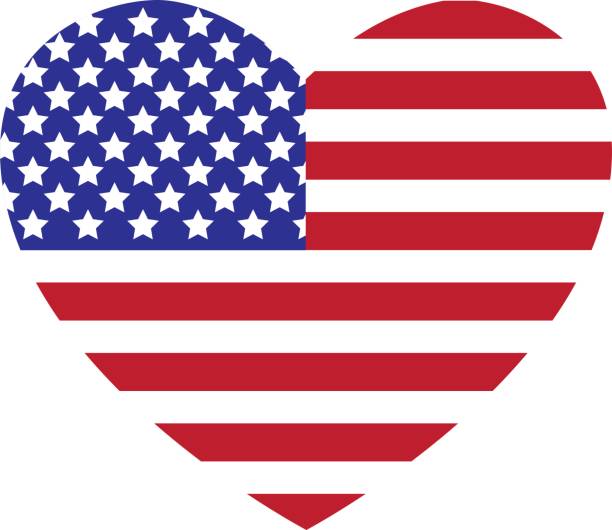 Calling all military spouses and partners employed at Mason!
Join other military partners and spouses for a brown bag lunch on January 29 at noon in The MIX at Fenwick.
Bring your lunch or a cup of coffee and meet new friends. This will be a great opportunity to connect with others, share advice, and discuss how this group can be a valuable resource for Mason military spouses and partners going forward.
Questions? Contact Kim Coryell, proud military spouse for over 20 years, at kcoryell@gmu.edu.